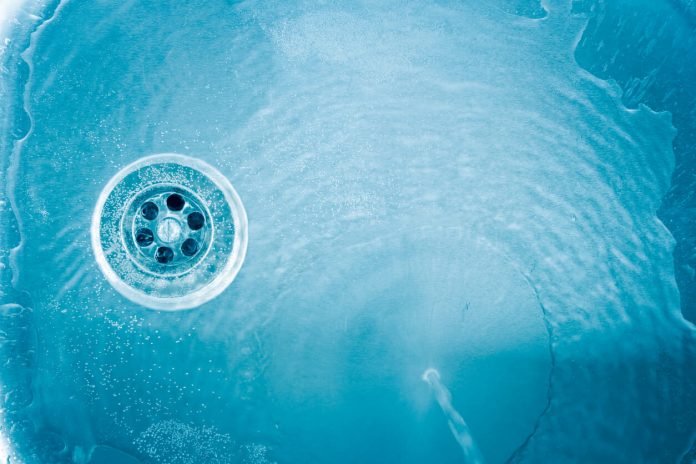 Most times, the term "Hot Tub" is used to refer to a Jacuzzi and vice versa. But the fact remains that there are seemingly subtle, but highly important differences that exist between the two that you should know about. There are a variety of hot tub dimensions, and they are all used for relaxation and other recreational purposes.
Jacuzzi, on the other hand, is a popular brand that specifically deals in hot tubs and a range of other products. Read on, to learn more about these differences.
Hot Tub
Otherwise called a spa, a hot tub is described as a big tub containing hot water. A whirlpool device that allows individuals to soak, bathe and socialize usually comes with it. Initially, when people began to use them, hot tubs were made out of wood. But in recent times, they've evolved to feature different types of styles and designs.
Some of the new features of a hot tub may include but not limited to:
Massaging jets
Cushioned headrests
Sleek acrylic shells
Massaging jets
MP3 audio players
Bluetooth Technology
Cascading spillways and waterfalls
Flat-screen TVs
LED lighting
Intuitive electronic controls
Jacuzzi
A lot of people used the word, jacuzzi to form a collective term for every kind of spa or hot tub they come across. As mentioned earlier, the jacuzzi is a trademarked brand name for pool products, bath equipment, and hot tubs.
The company became more popular in the mid-20th century. Then, they produced a pump that can be used under the water and also could treat patients who were suffering from arthritis.
Soon after, they produced a tub that had an inbuilt jet whirlpool that for popular. It didn't take long for the jacuzzi to become a household name. This is the reason why most people picked it up and mentioned it wherever hot tubs were discussed, regardless of how incorrect it sounded.
Can Hot Tubs And Jacuzzis Be Referred To As The Same Thing?
A simple answer to this question will be "No". Hot tubs and jacuzzis shouldn't be mistaken to mean the same thing. Hot tubs can be produced by different brands at lower prices for high quality. These brands can also make their hot tubs have some advanced features as the Jaccuzzi brand. While jacuzzi may be the first popular brand to produce spa and hydrotherapy products, they aren't the most affordable in the market.
Further, whatever products and amenities you purchase from Jacuzzi, you can also find them in other hot tub brands. Some of these include:
Waterfalls
LED lighting
Massaging jets
Cushioned headrests
Multiple color choices
Ample seating
Electronic controls
Lastly, certain features such as MP3 audio players and flat-screen TVs also come with other brands but not with Jacuzzis.
Final Thoughts
At the end of the day, you can always choose the perfect hot tub for you from the wide range available. This piece goes to debunk certain misconceptions that you may have always had about hot tubs and Jacuzzis.